Tampa Bay Commercial Property Management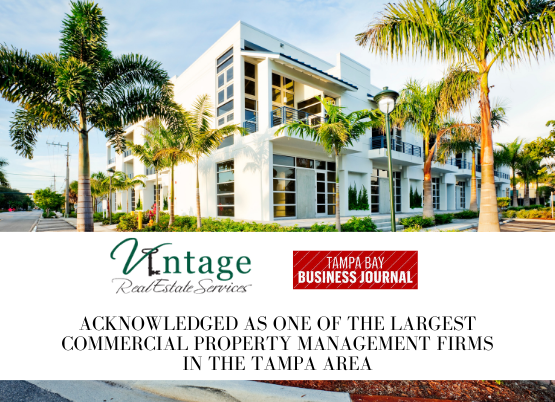 By Tampa Business Journal
Here at Vintage we keep high standards for our all of our commercial properties and their tenants. We believe a well kept commercial building will bring the highest quality tenants and produce the most revenue for our owners. Each property and its tenants will require different provisions when it comes to services, and maintenance required.
Monthly visits to ensure everything is in working order and any maintenance requests have been completed.
Routine property inspections to assess the conditions of each commercial space followed by a thorough 90-page report.
Custom reports for each property analyzing current operating expenses and how to maximize returns.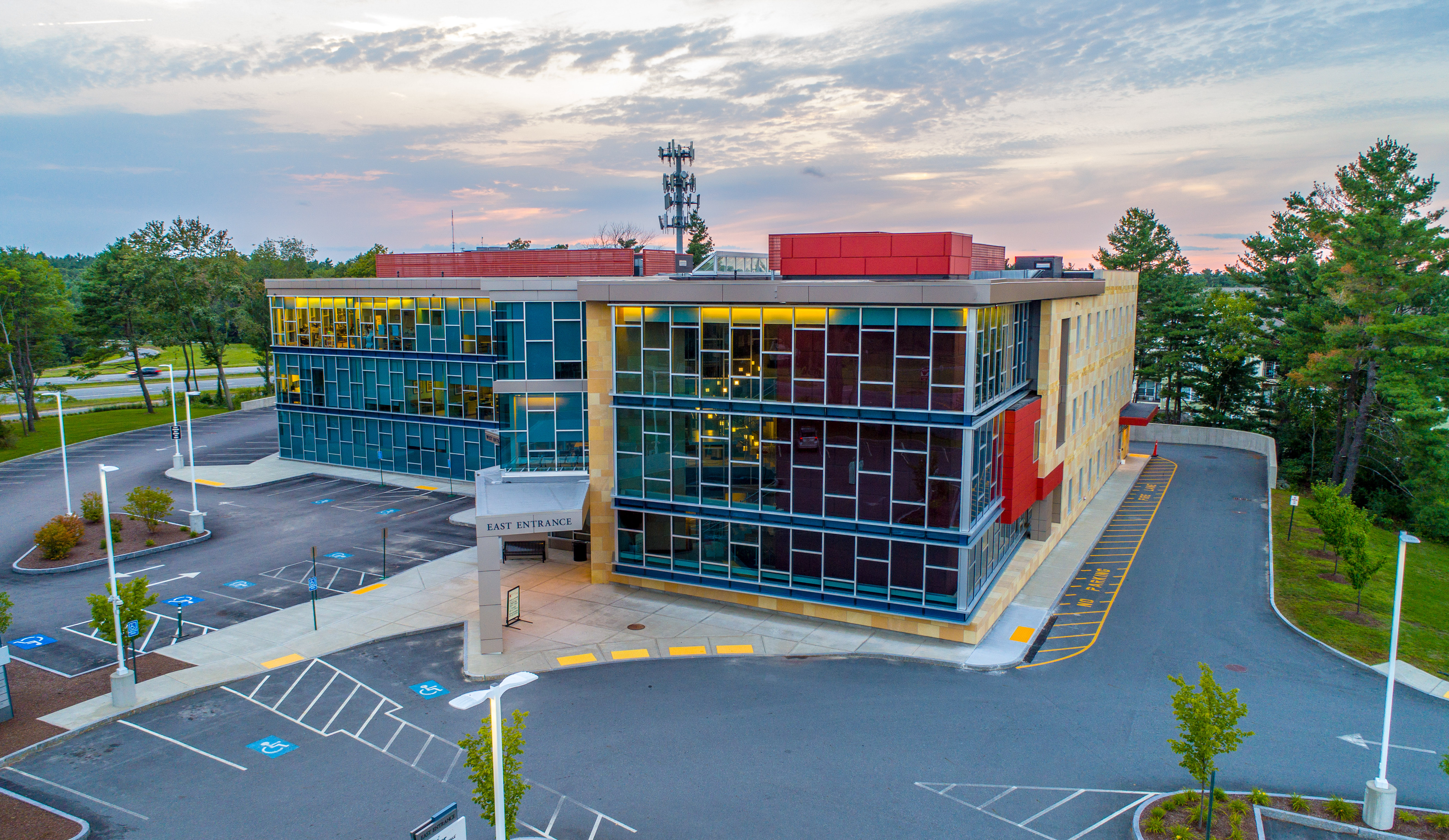 We have the Right Systems
Whether you're offering space for office, retail or medical use, we have the right systems in place to provide an above and beyond management experience.
24/7 access to our award winning team of property managers for both tenants & owners
Distributions, and comprehensive operations reports sent monthly
Tax documents Prepared for Owners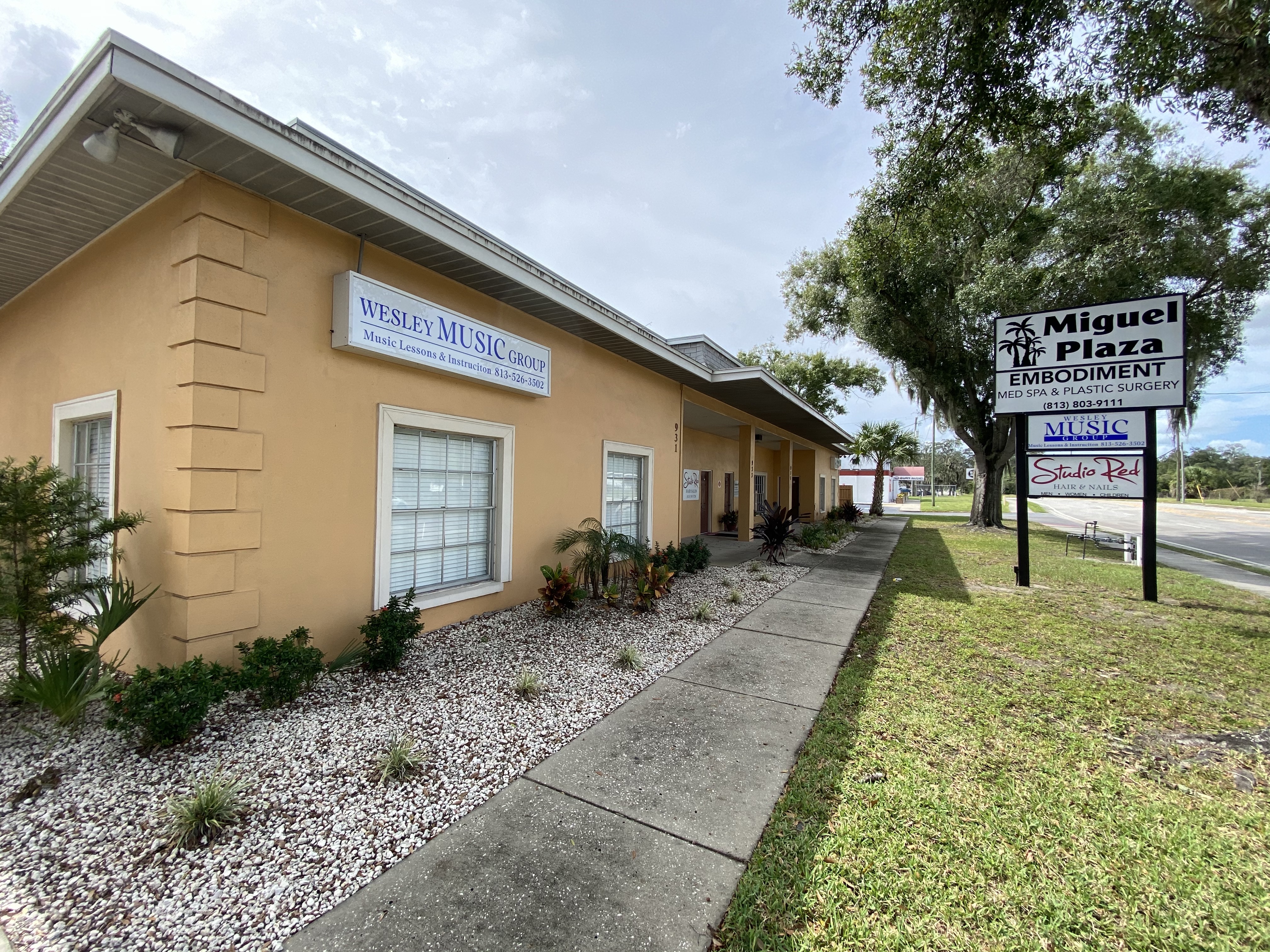 Marketing Your Commercial Property
We understand the importance of showcasing your property in its best light and the impact it has on its time on the market. For that reason, we have invested thousands of dollars acquiring the best equipment and years of time learning the best practices in Real Estate Marketing to ensure we can rent your commercial space for as much as possible, as quickly as possible.
Extensive research to find the most qualified tenants who would be a good fit for each space
Produce High Quality Photos & Marketing Materials
Property Listings to over 40 Real Estate Websites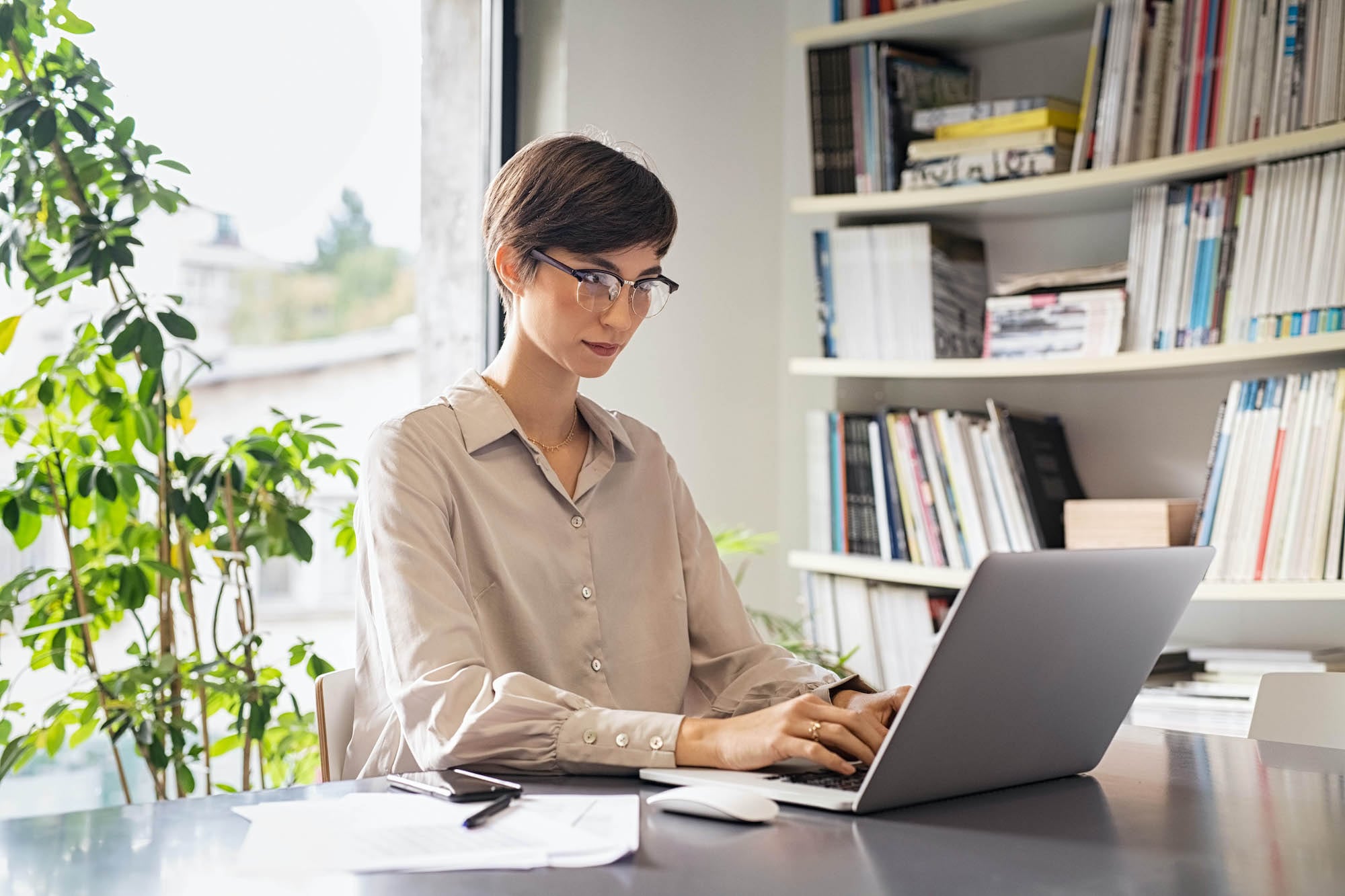 Learn More About Tampa's Commercial Real Estate Market
If you're new to the Tampa Bay area, or wondering why it would make such an ideal investment opportunity, there are a few things you should know.
Download PDF