Tampa Property Management
Expertly managing Tampa rental properties for landlords, investors, and owners.
Our customized approach to property management results in the following:
Local knowledge of the Tampa rental market.
Professional service to meet your high standards.
Cost control - we keep your expenses down.
Single point of contact, ensuring a timely response and accessibility.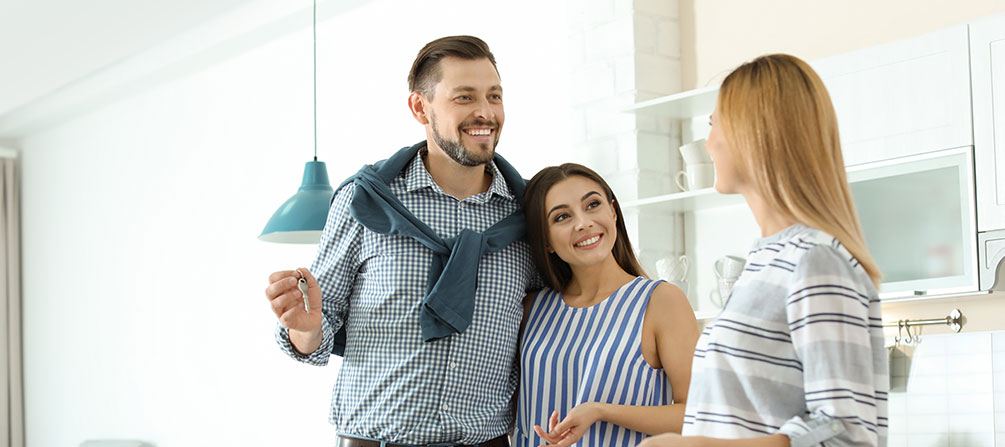 Choosing Vintage Real Estate Service For your Tampa property management needs
Tampa property management requires industry knowledge and local expertise. We have that at Vintage Real Estate Services. We also have a team of dedicated professionals working to help you earn more. From fast tenant placement to on-time rent collection, we help owners have a better landlord experience.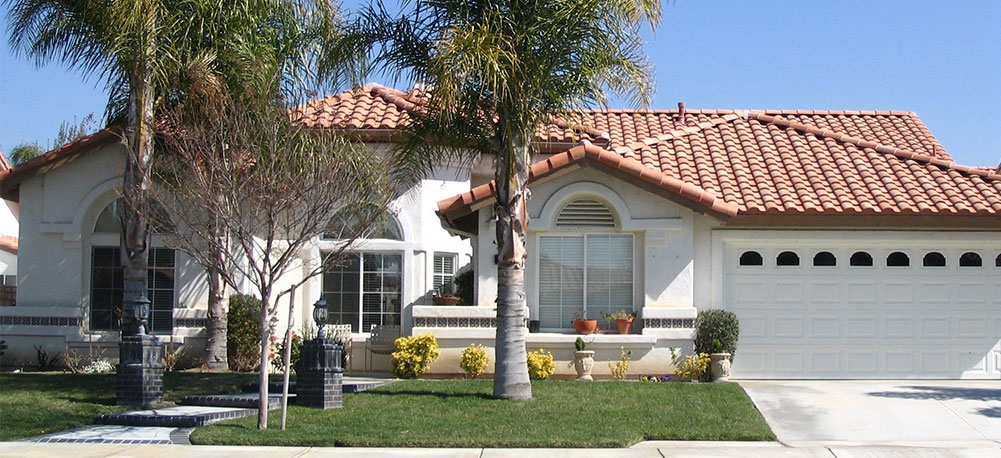 GET YOUR FREE RENTAL ANALYSIS IN MINUTES!
Enter your rental property address to get started.
If You're a Landlord with Questions, We've Got Answers.
This Ebook will explain why you need a property manager if you are a landlord with more than one property. In this Ebook, we describe what exactly a property management company does, and why they are a critical part of any successful real estate investor's team.
Setting fair and accurate rental rates
Compliance with property laws and regulations
Managing Tenant Relations
Managing Maintenance Requests and repairs
Finding and placing the best tenant
Maximizing the profitability of your property
Advertising and marketing your property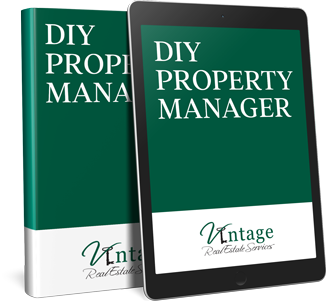 Download Ebook
Fill out the form below to receive our free eBook:
What Types of Properties Do We Manage in Tampa?

Single-Family Homes
Our specialty is in residential single-family homes. Whether you're in an HOA development in Tampa or you have an older property in an established neighborhood, we can manage it for you.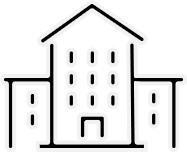 Multi-Family Properties
We manage multi-family properties including duplexes, quads, and small apartment buildings. Typically, our units range from eight to 80 units. These properties can be a bit different to manage than single-family homes, and our expert staff understands tenant placement and maintenance.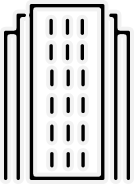 Tampa Commercial Properties
While our focus is on residential real estate management, we also work with select commercial properties. We're highly selective about the commercial units that we'll lease and manage, so talk to us about your needs, and we'll see what kind of management plan we can create.
Get the returns you deserve today!
Start a Conversation
What Is it Like to Have Us Manage Your Tampa Rental Property?
Hiring Vintage Real Estate to care for your Tampa property is smart. Here's why:
LOCAL EXPERIENCE

We know the rental market in Tampa, and we can attract the best tenants.

PROFESSIONALISM

Excellence is our goal, and we take the responsibility of managing your assets seriously.

MARKET KNOWLEDGE

We know the market well enough to avoid vacancies and promote your rental.

COST CONTROL

Excellent service includes controlling costs. You won't find any hidden fees in our management contract.

ONE POINT OF CONTACT

We are here to manage every part of your process. Leave the coordination to us and every detail will be successfully managed.
We are here to manage every part of your process. Leave the coordination to us and every detail will be successfully managed.
Free Rental Analysis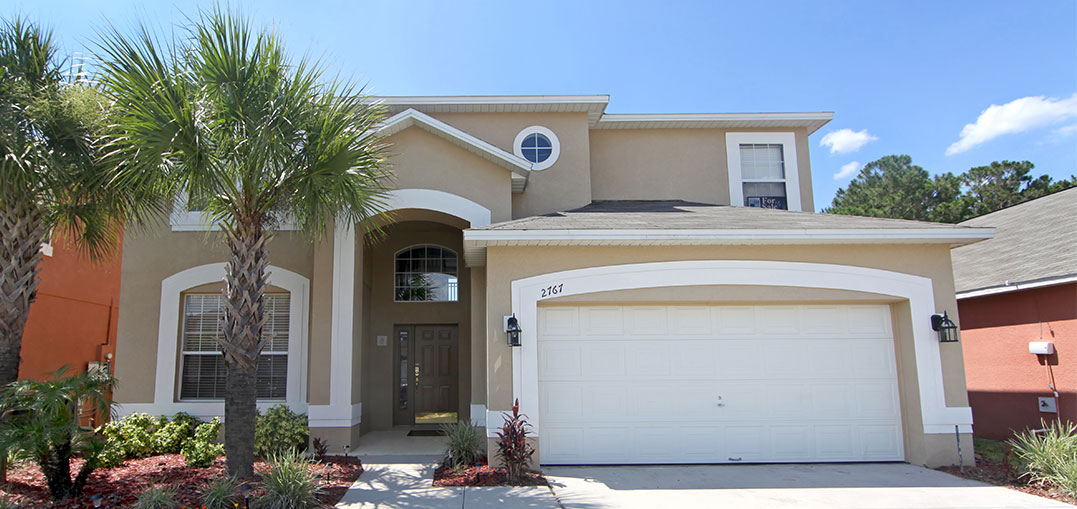 DISCOVER Tampa
Tampa is an ideal investment opportunity.
Our mild climate provides residents and visitors with the chance to enjoy recreational activities such as golf, fishing, hiking, biking, beach fun and boating year-round. We have professional sports teams such as the Lightning, Bucs and Rays to cheer for, as well as the Yankees who do their spring training here.
Students flock to the University of South Florida and the University of Tampa. The pulsating downtown scene includes the Straz Center for the Performing Arts, the Tampa Museum of Art, the new Riverfront District, the Glazer Children's Museum, and numerous restaurants. With many neighborhoods in and around Tampa, the investment opportunities are numerous and diverse.
If you are looking to invest in a single-family home or condo, we can help you find, buy, and manage an investment property in Tampa.